Westcasino Blog
Road to increase your wins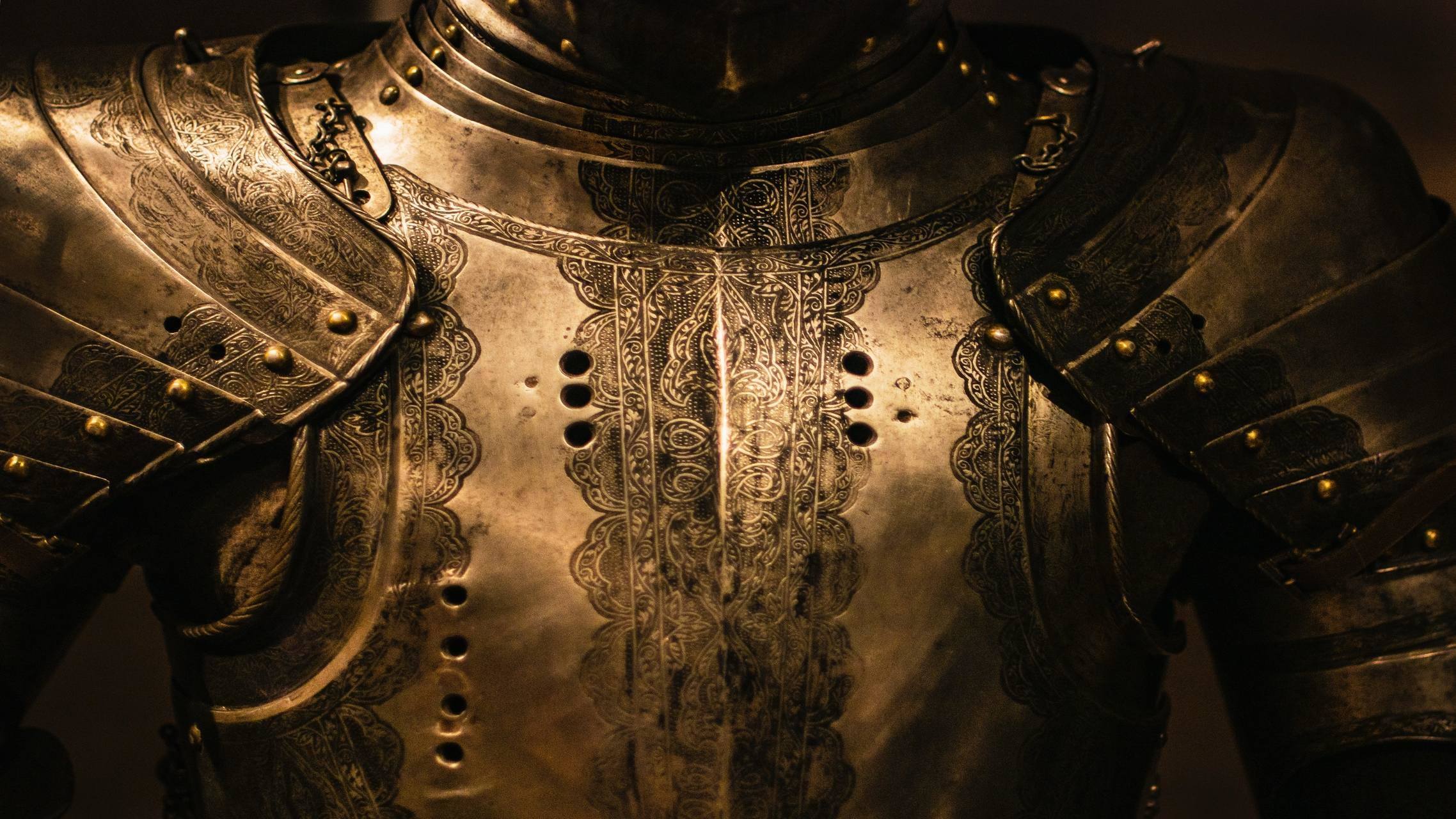 WestCasino's Upcoming Tournaments
Do you want to resurrect the spirit of competition within yourself? WestCasino is giving the perfect opportunity to do just that. On March 27th, we are launching our first ever tournament. That's just the start. We'll pit our players against each other in an adrenaline-packed betting fight to the WIN! So stay tuned and check out what we've got in store for you. It's time to put your gambling skills to the test. These are WestCasino's Upcoming...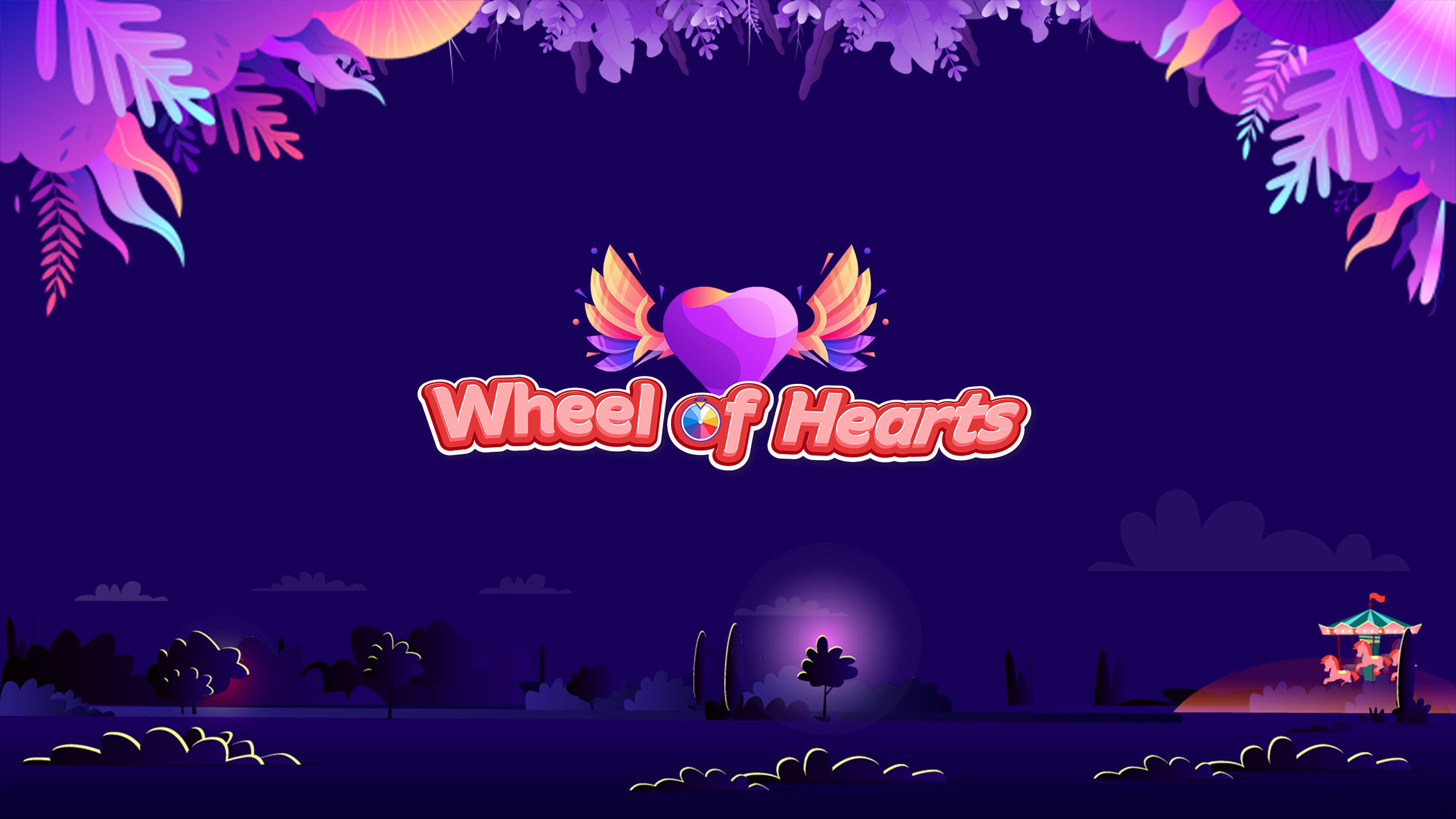 Wheel of Hearts Retrospective
Here at WestCasino, we've recently concluded our two weeks long Valentine's Day casino promotion ingeniously dubbed Wheel of Hearts. Besides giving an extremely endearing shout out to romantic love, the spectacular event whole-heartedly offered WestCasino players a magnificent myriad of amazing bonuses EVERY DAY plus a chance to win the massive Cupid's Fortune prize pool. Continue reading to find out how the heart-warming promotion worked, what...
en
German
Norwegian
Finnish
French
Japanese
Spanish