Westcasino Blog
Road to increase your wins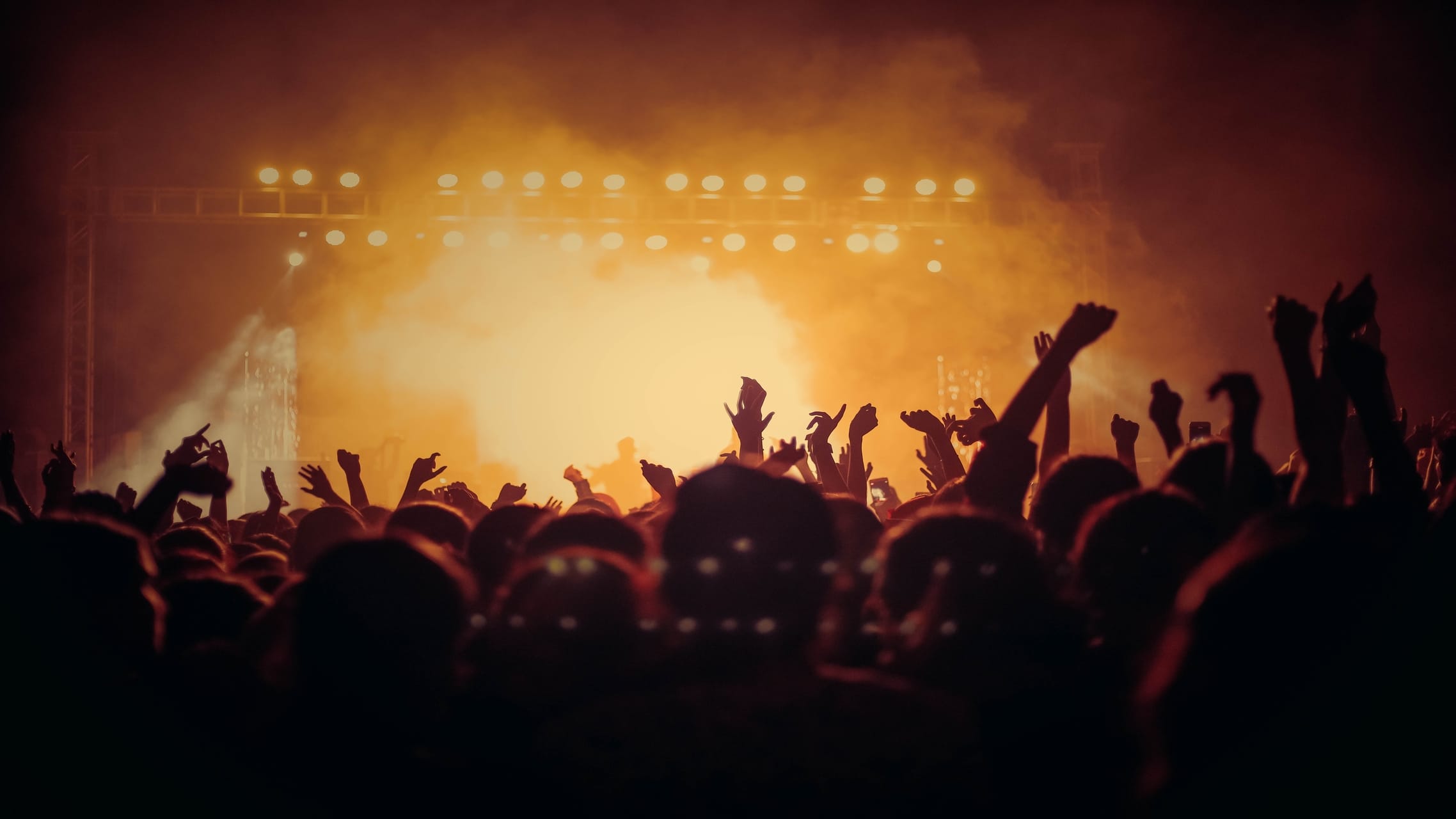 WestCasino's Rock Band Themed Slot Games
Slot games have been around for more than a hundred years. The concept has always been fairly simple – put in your money, spin the reels, line up the symbols and win. It's been that way for a big chunk of slot life and players seemed to be content. Why wouldn't they be? Life was simpler and so were slots. In the 90s, however, legalized gambling swept the United States and attracted millions upon millions of new players. Of course, this newly acquired...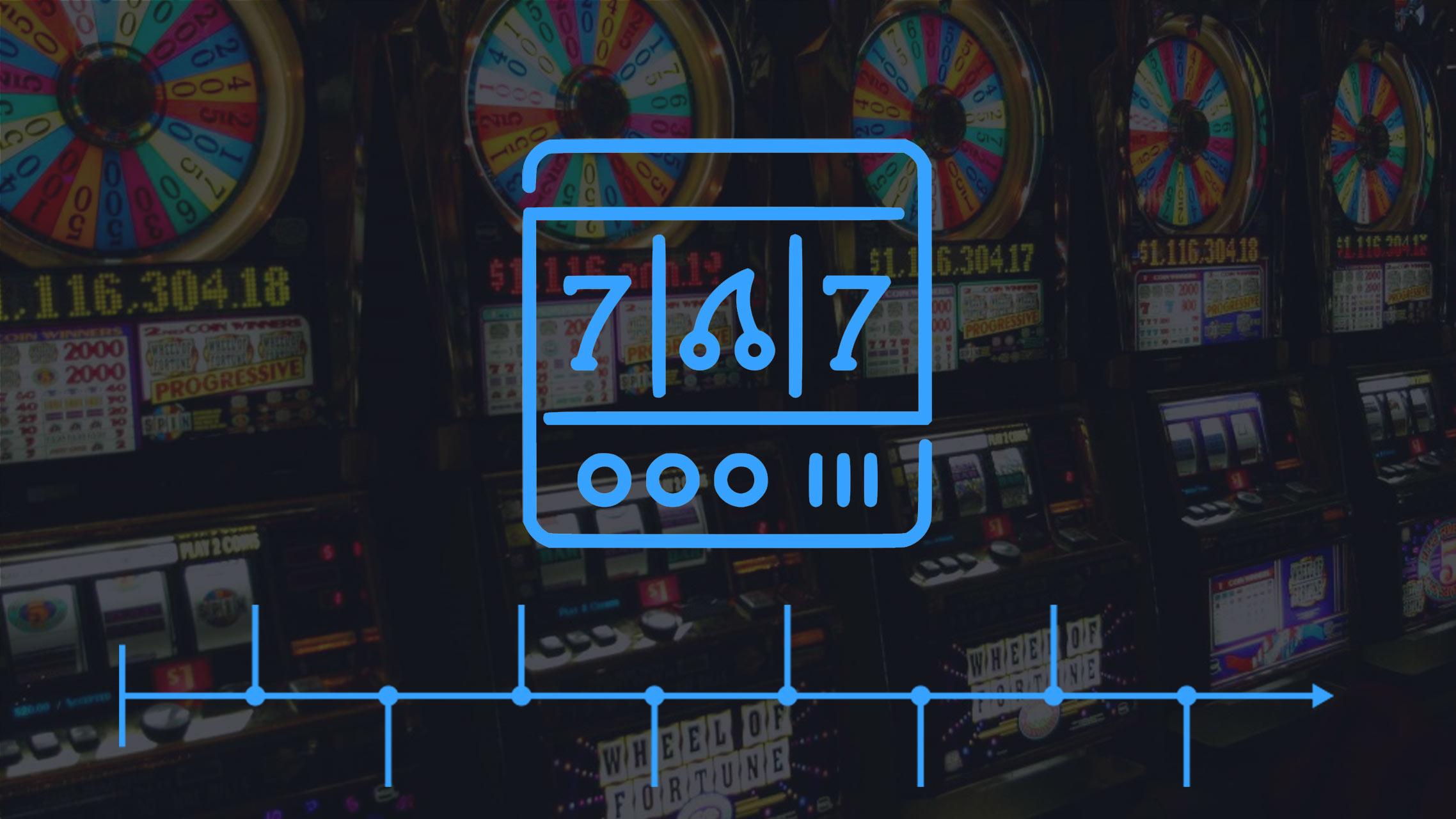 A Brief History of Slot Machines
Slot machines are a type of casino game that has been around for a long time. The first slot machine was created by Charles Fey in 1895 and it was originally called the Liberty Bell. Slots are usually found in bars, restaurants, or other establishments that have gambling. Bright lights, loud noises, fluttering images, and a self-made promise that the next spin is going to be a big win. This is the appeal of slot machines, a global phenomenon that's taken the world by...
en
German
Norwegian
Finnish
French
Japanese